I have many SETS of Vampire Knight genga/douga/layout (Production artwork)
These were used for anime series production for sale.
Please let me know if you have any questions!
* I will be adding to e-crater in possibly a total of 4 updates.
* I am only showing 1 or 2 scans from each set!
* If you are interested in what the whole set looks like for purchase please let me know and I will send you the rest of the scans to view.  
* Shipping charge is extra!
* Artwork will ONLY be mailed via Priority Mail, EMX, Express, ect NOT first class!!!
* I will combine shipping based on weight for 1 charge
* I will ship internationally.
~ Feedback Info...
~❤~ E-bay: Serendipity_Collections
~❤~ E-crater: http://serendipitycollections.ecrater.com/view-feedback.php?storeid=69929
~❤~ My LiveJournal: http://jelenity.livejournal.com/5708.html#comments
~❤~ Serasell: community.livejournal.com/serasell/808404.html
~❤~ GSJ new: community.livejournal.com/gsj_feedbacks/87398.html
~❤~ GSJ older: gsj-mods.livejournal.com/1365.html
VK Set 1 $28.00
VK Set 2 $32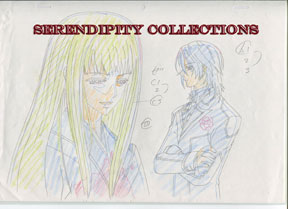 CK Set 3 $32.00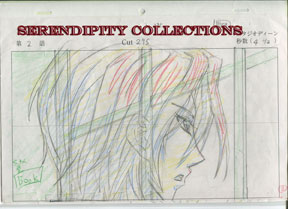 VK Set 4 $38.00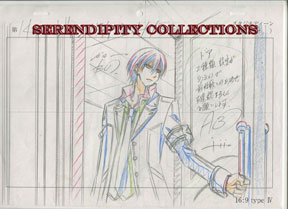 VK Set 5 $48.00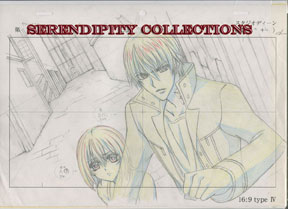 VK set 6 $53.00
VK set 7 $27.00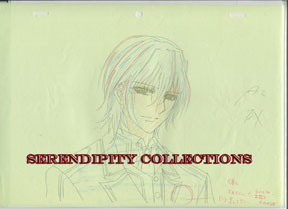 VK set 8 $53.00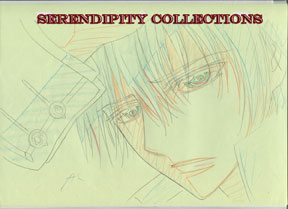 VK set 9 $28.00
VK set 10 $28.00
VK set 11 $42.00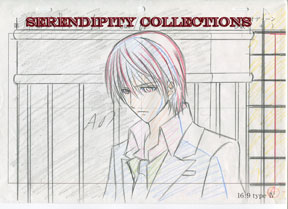 VK set 12 $38.00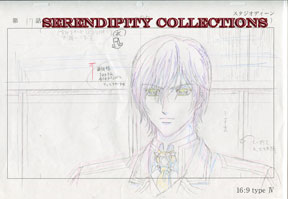 VK Set 13 $32.00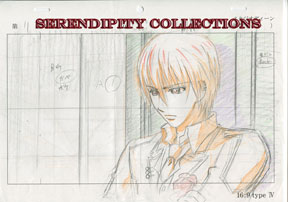 VK set 14 $32.00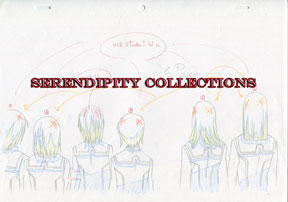 VK Set 15 $38.00